The devil's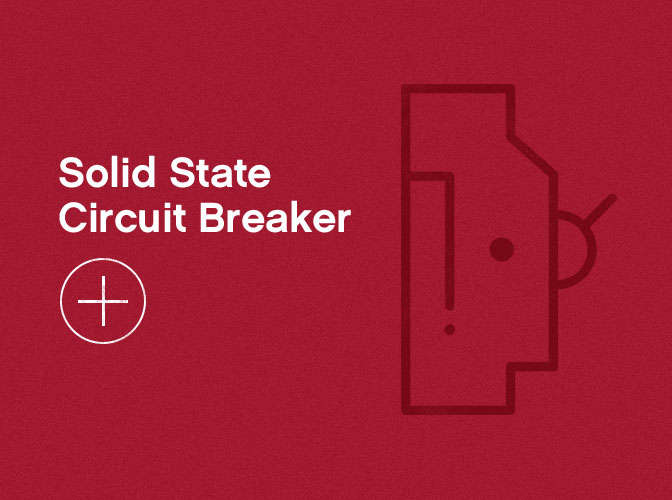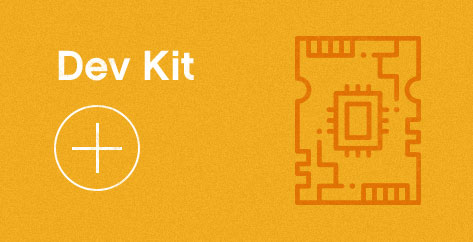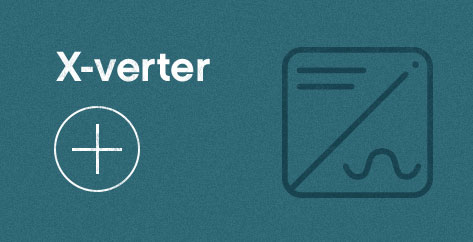 Utilities
The BL!XT breaker changes the game for smart metering and grid management. The breaker can retrofit with regular fuse boxes and fill the needs of existing breakers, remote controls as well as smart meters, in one single device. It's also a tool for data analytics and demand side management, such as demand-responsive pricing and adjustable tariffs.
Mobility
Increasing demand for electric vehicles, in combination with volatile energy sources such as wind, requires smarter tools for storage and charging. The BL!XT breaker and X-verter, stand alone and in combination, sets a new standard for the future of mobility.
Test rigs
Automotive test rigs contain thousands of mechanical relays that are manually configured for each test. We enable the shift towards automated testing, down to each relay. With software programmable test rigs, we allow faster, more accurate and reproducible testing.
Building automation
The BL!XT breaker's built in micro-controller and communication interface turns the old fuse box into an intelligent energy management central. Also, software applications built on top of the universal hardware (DIN format) can be distributed remotely, allowing new services to be added as they are developed.
Lightning
The BL!XT solid state breaker can limit the current just like a water tap. Through software programming of the hardware, we can avoid inrush currents coming from LED light drivers, and thereby allow more light sources to one single breaker.
Power Inverter
While solar panel costs have decreased significantly over the past years, inverters are still expensive and, due to its size, unsuitable to attach directly to smaller panels. The new BL!XT X-verter, is a new generation bi-directional AC/DC conversion inverter that combines functions of several devices into one single, smaller and cheaper device.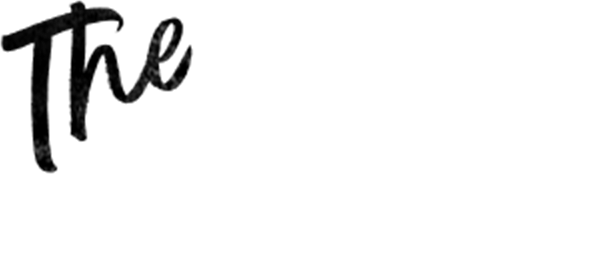 CHARLOTTA HOLMQUIST
/CFO/