Your imagination is the limit
X-Verter® Battery Energy Storage
In search of battery energy storage that excels in efficiency, lifespan, adaptability, scalability, and weight cost-effectiveness? Look no further. The X-Verter®-based battery energy storage system brings a multitude of advantages across diverse applications.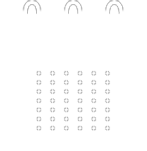 Substations
Ensuring optimal power flow control for high-quality power and seamless integration of storage within the system.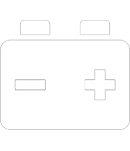 DC grids
Implementing battery storage with unmatched efficiency and adaptability across diverse sources and loads.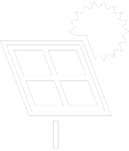 Solar
Efficiently storing surplus power to maximize solar utilization with a streamlined, modular, and upgradable design.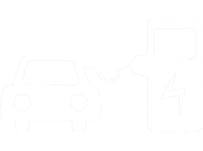 Battery backed EV-charging
Ensuring secure charging without grid strain or reliance on off-grid power, with configurable ports for both DC and AC charging.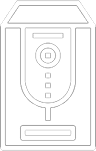 UPS
Ensuring a reliable power supply for reduced downtime and electricity costs in critical infrastructure and buildings.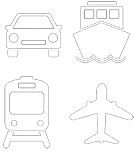 E-mobility
Extended battery lifespan and duration, with reduced weight and cost by eliminating the need for power converters and more.
Critical infrastructure: Addressing surging costs and uninterrupted operations
Power is a critical concern for data centers, industrial plants and other critical infrastructure, especially as costs have surged, with some markets experiencing over 40 to 50% increases in the past year. Moreover, continuous power is vital, as interruptions can have severe financial, reputational, and safety repercussions. Uninterrupted power supplies (UPS) can provide both resilience and outage protection. These solutions ensure stable voltage flow, enable energy purchase and storage during low-cost periods, integrate locally generated solar power, and provide active power control to enhance equipment performance and lifespan.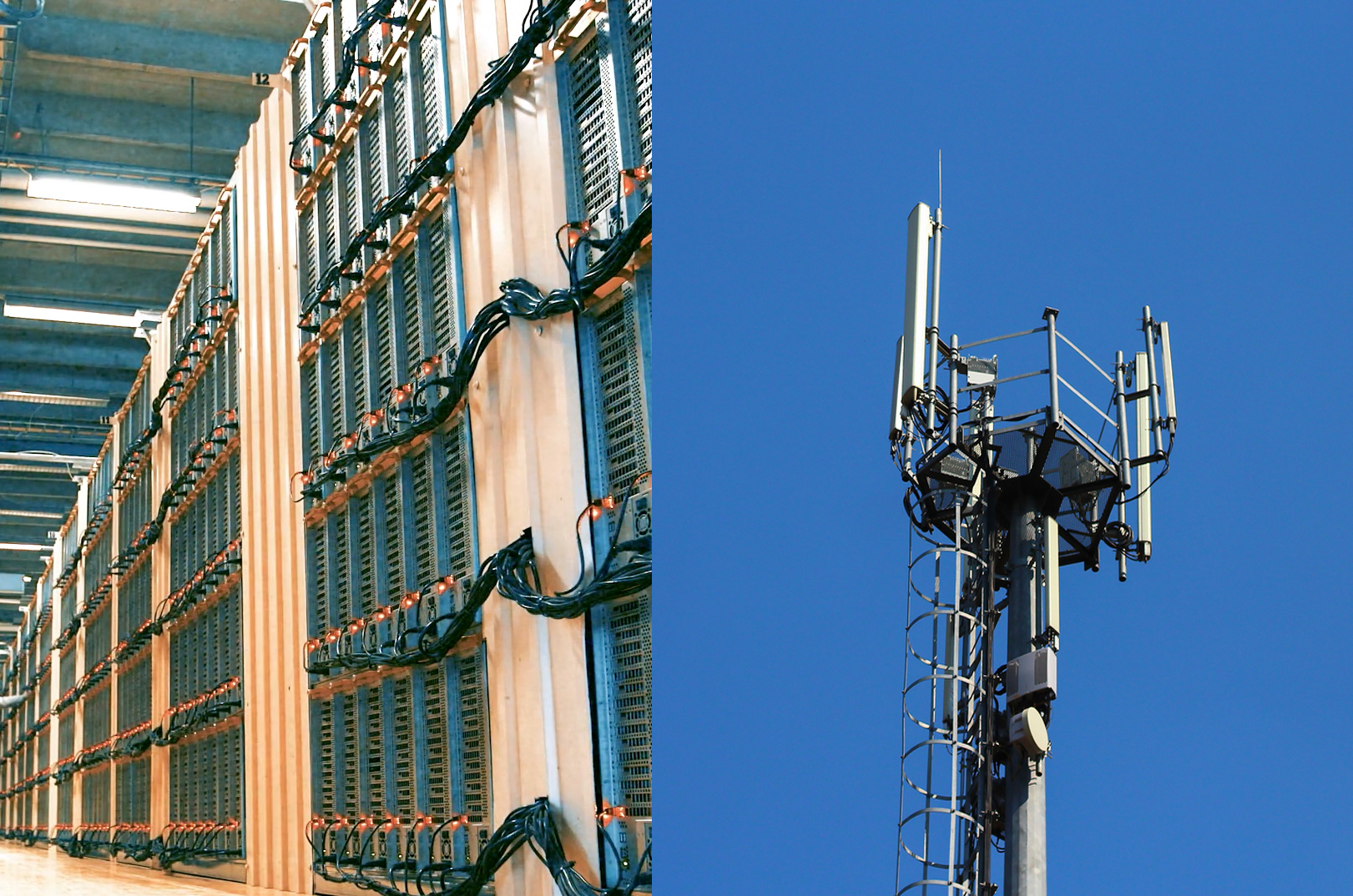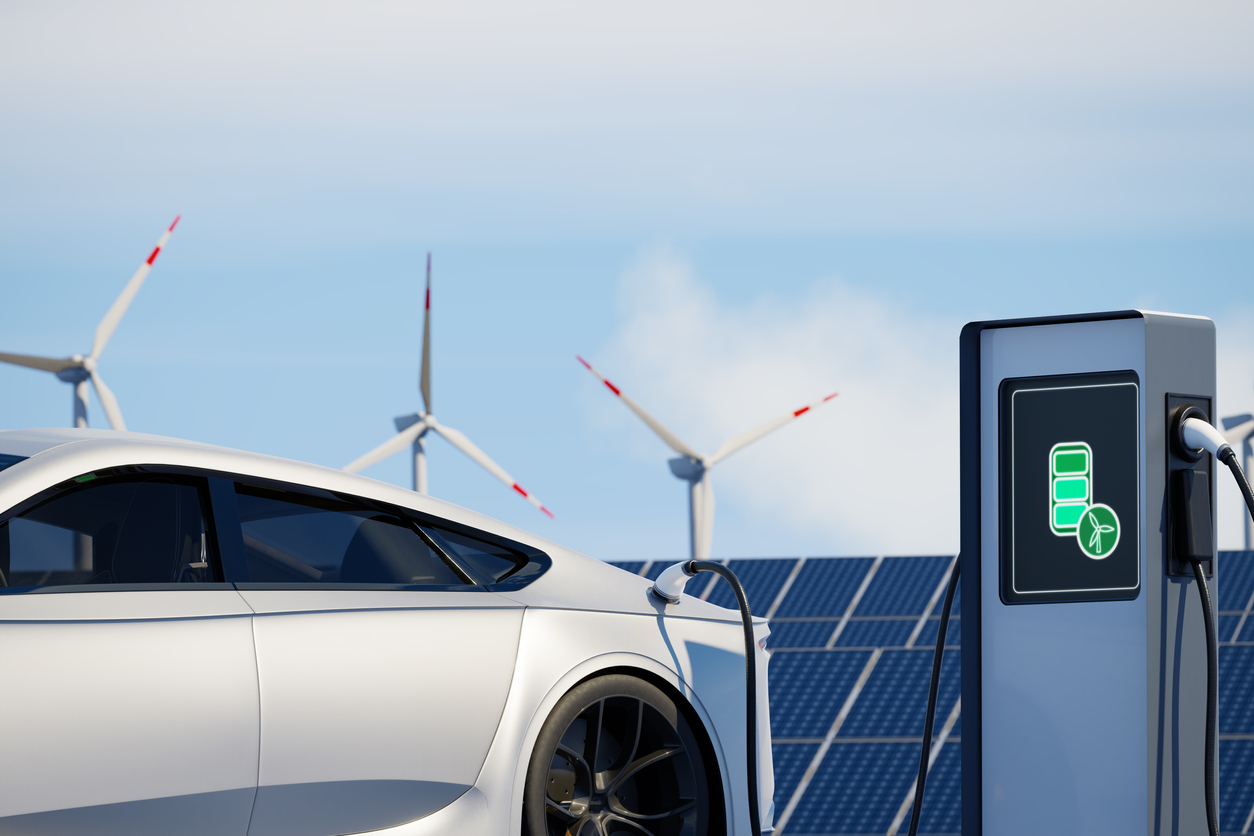 Reshaping EV charging networks: Ease grid strain and enhance charging efficiency
The EV revolution strains charging networks and grid resources. Rural areas and heavy vehicle charging face challenges due to poor grid connections and limited capacities. New fast DC charging cars compound further issues. To ease grid stress, integrating battery-backed charging solutions is crucial. The X-Verter® stands out by merging charging stations with PV units and battery storage, minimizing hardware, reducing conversion losses, and allowing flexible DC and AC charging through unique switching capabilities.
Optimizing solar power: Boosting output with efficient energy storage
Solar power's variable production often exceeds the grid's capacity, leading to wasted excess power, a loss for producers and the environment. Solar farms add energy storage to capture surplus energy during peaks and release it later. Implementing energy storage can maximize capacity and output, potentially boosting energy output by up to 50%. It also reduces costs and stabilizes the grid, essential for efficiency. Through its modular design the system can easily be scaled in capacity to meet the growing demand.