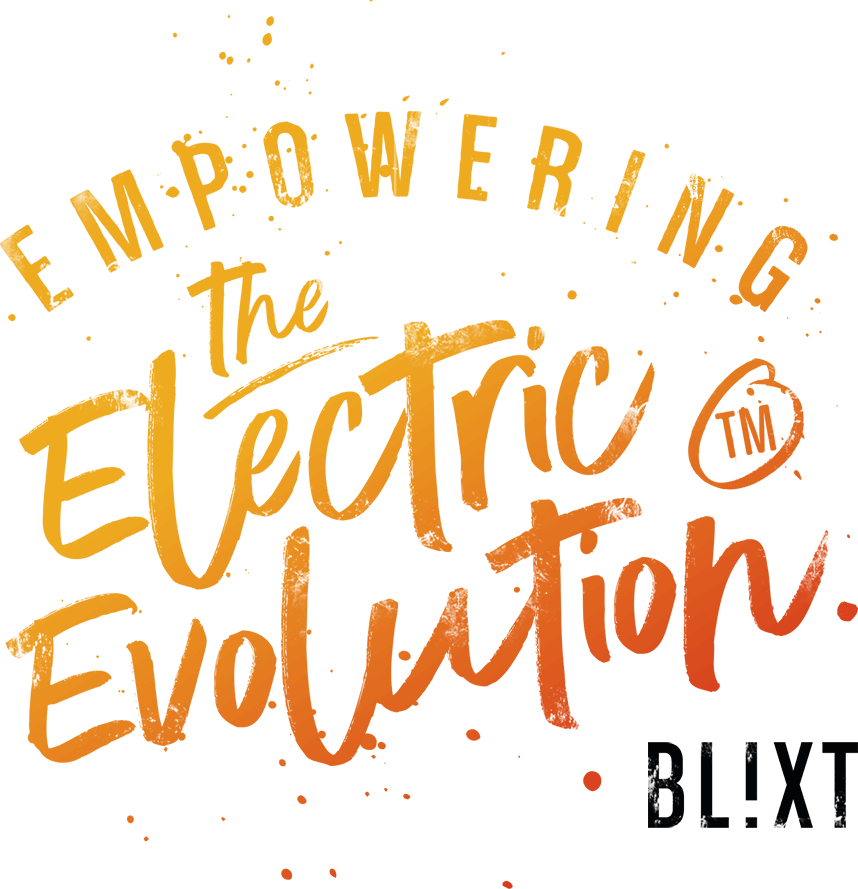 We are bl!xt.
We bring punk and rock'n roll to an electrical scene that's been dancing to the same tunes for over 150 years. But a lot of other things have changed over time, of course. We aim
to make the most of it. For the greater good.
We are the fox in the hen house, the game-changer, to empower many in new ways, today and tomorrow.
Electricity. You've had a good run. And sparked many great ideas along the way. Here's to many more to come. Cheers!
DISRUPTING A 150 YEAR OLD TECHNOLOGY.
Until now, miniature circuit breakers (MCB) in the fuse box has been fully mechanical devices. Despite being the entry point to all electricity in a building, had the sole task of improving security and protecting electrical circuits.
BL!XT digital circuit breaker replaces the mechanics with pure electronics. For the first time ever in history.
Electronics is safer as electronics breaks +1000 times faster.
The same device can be used also to control, measure, and communicate.
This opens up for disruptive services that benefit all industries where electricity is being used.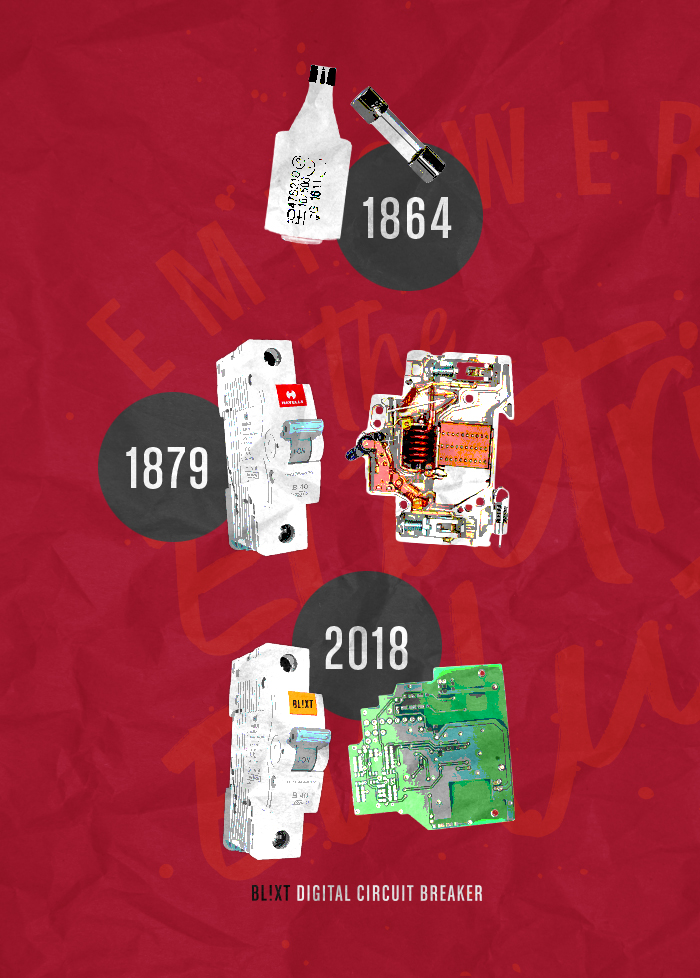 WE CREATE IP THAT MOVES THE MARKET.
The core of BL!XT is to create IP unique hardware. Initially we focus on Digital Circuit Breakers and BL!XT X-verter, a new generation of Power Inverter.
Adding  software applications we can use the products for various implementation areas and industries, such as energy, lighting, automotive and building automation.