We are Bl!xt
Hey,
This is no monkey business. We bring punk and rock'n roll to an electrical world, that's been dancing to the same tunes for over one hundred and fifty years.
But a lot of other things have changed over time, of course. We aim to make the most of it. For the greater good.
We're here to empower many in new ways, today and tomorrow. Electricity. You've had a good run. And sparked many great ideas along the way.
Now here's to many more to come: Cheers!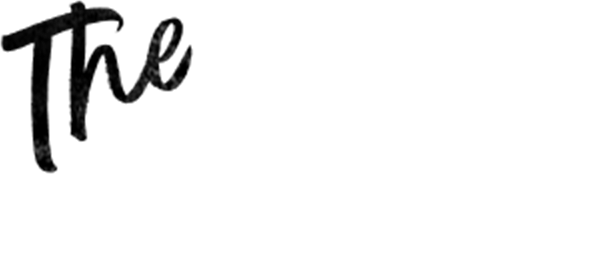 CHARLOTTA HOLMQUIST
/CHAIRWOMAN/OPERATIONS/
Trued Holmquist
/PARTNERSHIPS/
JENS PETER SCHROER
/TECH/
CHENG-HUEI KUO
/PRODUCTION/
This project has received funding from the European Union's Horizon 2020 research and innovation programme
under grant agreement number 836459.