Blixt develops technologies that enables software control of electricity and create the spark for an entirely new shift in energy. Our critical components will accelerate the transformation to sustainable, all-electric technologies world wide, on all levels of society, like energy, mobility and industry 4.0.
Blixt was born in Sweden in 2018 with the aim to become a leading fabless company within our niche and sell our hardware and designs to our OEM partners worldwide. Cheers!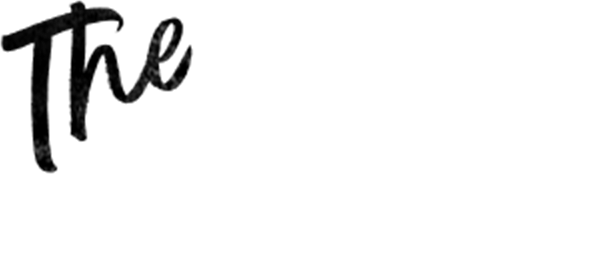 CHARLOTTA HOLMQUIST
/PRESIDENT/
Trued Holmquist
/PARTNERSHIPS/
CHENG-HUEI KUO
/PRODUCTION/
PER SÖDERSTRÖM
/TECH SALES/
FREERK BISSCHOP
/ADVISOR/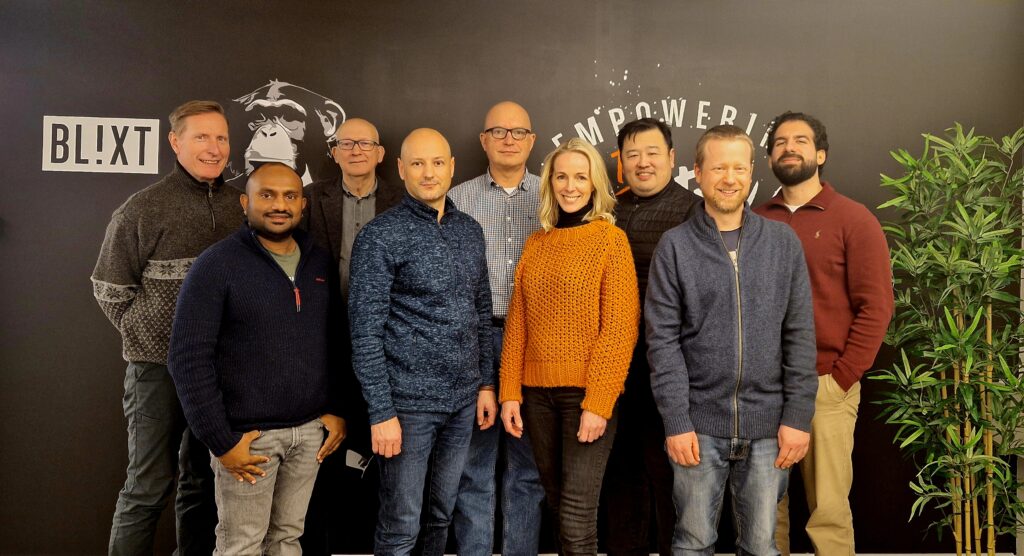 Join Blixt
Do you share our passion for technology and a clean energy future? Let's talk.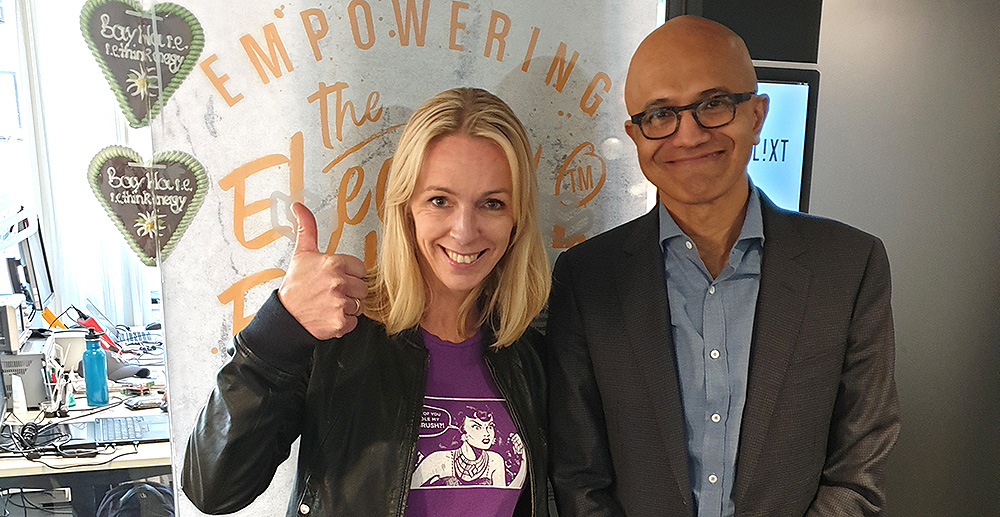 In the news
Blixt is making noise again. Read the latest news and media coverage here.