Your imagination is the limit
Blixt Zero
Turning circuit breakers into smart connected devices is a game changer for multiple industries and facilitates the shift towards electrification – whether that's transportation, industry or in buildings, not to mention the shift from AC to DC.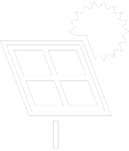 Solar
Maximized self-consumption, monitoring and control.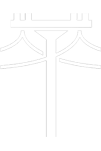 Smart grid
Demand Response, grid harmonization and reduce outages.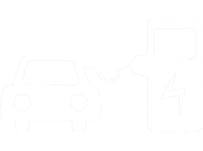 EV-charging
Smart charging, battery management and remote control.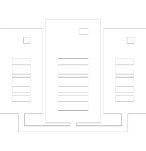 Data centers
Predictive maintenance, less downtime, electrical safety.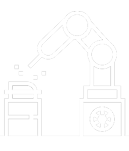 Industry 4.0
Speedy diagnostics, improved resilience and control.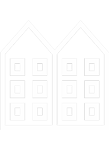 Smart Buildings
Remote management, energy optimization & DC grids.
Circuit level metering and control of home electricity production, storage and consumption.
Blixt Zero miniature solid state circuit breakers provide real time monitoring, remote energy management and control. With x1000 faster tripping speed it is safer and more reliable than mechanical circuit breakers. All-in-one small device that fits a standard panel.
Homeowners can manage their electricity production, storage, EV charging and household loads, maximizing self-consumption and prioritizing power. At the same time, Energy Service Providers can implement large scale demand response to manage peak loads and maximize the use of renewables.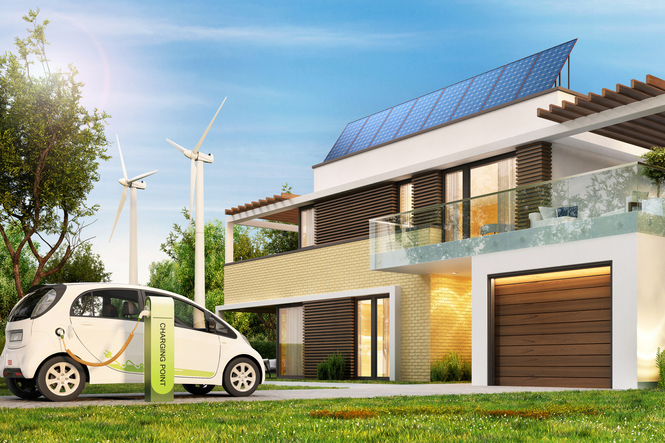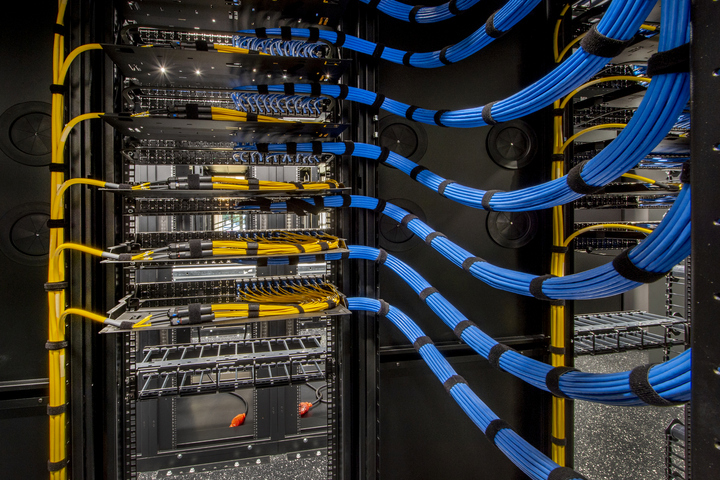 Self-monitoring data center for predictive maintenance, optimized operations and energy use.
Blixt Zero enables monitoring directly on the power lines, which in combination with advanced data analysis based on AI, will lead to quicker and more accurate trouble shooting and even be able to predict faults before they happen.
One of the key risks in a data center is from fire, given the large networks of cabling and electronic equipment used. As the Blixt Zero has a tripping speed of less than 250 nano seconds, and never generates arcs, it significantly contributes to improved electrical safety.