The devil's

Blixt Zero
Miniature solid state circuit breaker.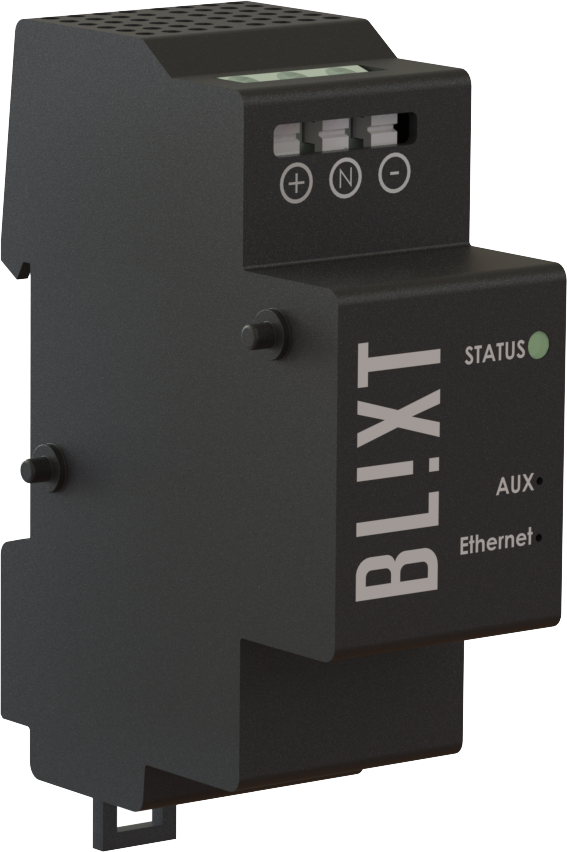 Pre Order
Measures energy usage at the circuit level (sub-metering), in real-time at up to several thousand readings per second. This enables energy supplier, grid operators, aggregators, and other third parties to go far beyond the meter and gain totally new insights. Ultimately this means smarter, more efficient energy systems and economical and environmental savings.
Remote and automated control
Manages and controls all local energy sources, storage, and loads at a level far beyond today's smart devices and home controllers. The application landscape is vast, from maximizing self-production and optimizing the consumption to demand-side management that allows energy suppliers and grid operators to shift loads in real time and get control at a level far superior to today's technologies.
The technology supports both AC and DC environments and with ultra-fast breaking at a speed of 1000x the mechanical breakers and capability for enforced high current – long duration safety limits. This is becoming a growing challenge with DC installations and DC loads like EVs and heat-pumps, that are not detectable fire risks by traditional circuit breakers.
Fully software controllable with two-way communication. New services or safety regulations can be distributed Over-The-Air (OTA), like a smartphone (all safety functions are autonomous and not accessible). Even possible to change breaker characteristics, e.g. from 16A to 32A, through software programming.
TECH SPECS
| | |
| --- | --- |
| Technical properties | |
| Short circuit breaking capacity | 10kA |
| Current (nominal) | 16 A |
| Operational AC voltage | 230V |
| Number of Poles | 1P + N (not tripped) |
| Impulse withstand voltage | 4kV |
| Tripping curve | Programmable |
| Form factor | DIN |
| Metering sampling rate | 100Hz – 5khz |
| Standards | Coming soon. |
| | |
| Connectivity | |
| Ports | Ethernet |
| Protocols | IPv4, ( IPv6 on request) , TCP, UDP, SSL (optional) |
| | |
| Dimensions | |
| Width (w/o MCB) | 39mm |
| Height | 98mm |
| Depth | 69mm |