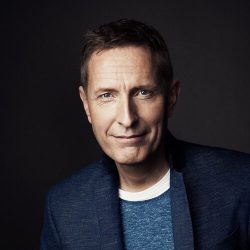 Trued Holmquist
CEO
Over 20 yrs in digitalization, including founding CEO of BankID, an e-ID solution today used by 97% of the Swedish population.
Punk speciality: The Clash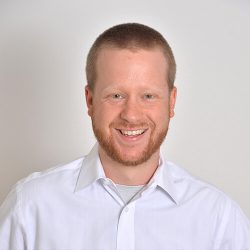 Jens Peter Schroer
CTO
Senior software developer and IOT expert with MSc in complex adaptive systems.
Punk speciality: Die Toten Hosen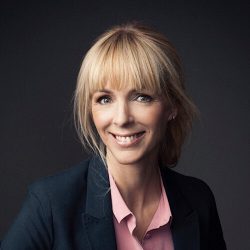 Charlotta Holmquist
CFO
Seasoned entrepreneur with several successful ventures and exits. MBA from
Stockholm School of Economics.
Punk speciality: Ziggy Stardust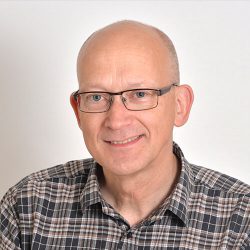 Jan Johansson
R&D
Senior R&D and innovator, background from Swedish Defence development and Ericsson.
Punk speciality: AC/DC
• DIGITIZATION • ENTREPRENEURSHIP • IOT • HARDWARE • MACHINE LEARNING • REAL TIME DATA • EMBEDDED SYSTEMS